Have you ever experienced a run of exceptionally good luck. I'm a little embarrassed to admit that I've been especially lucky. I am delighted to have won not one, not two but three gorgeous blog giveaways.
So, in an effort to spread the luck and love I will be organising a little giveaway here soon.
In the meantime I just wanted to say a big thank you for my gorgeous gifts. To Lou and Eloise for the gorgeous print and pouch. Like many of you I really enjoy reading
Lou's
lovely blog and have admired
Eloise's
artwork forever. Her cloud print will be happily adorning my bedroom wall.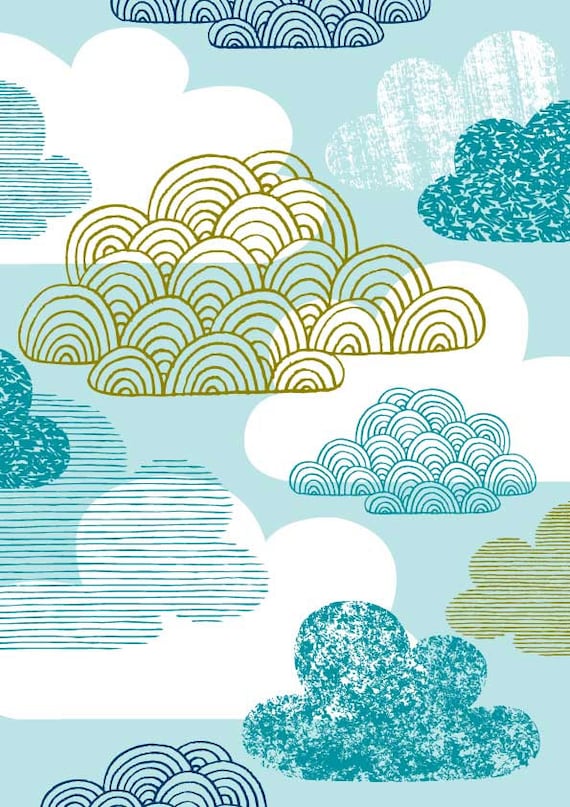 To Dawn for the postcards and calendar featuring her beautiful photographs. Dawn's blog
at home with red
features more of her stunning still life photography available in her
shop
. Pop over to see her. You won't regret it.
And to Jane for this perfect print.
Jane
has designed a new range of wonderful art prints for her etsy shop
littleteawagon
. I was delighted to receive this one. The little boy reminds me of my own pair of boys. I can't wait to get it framed and on the wall.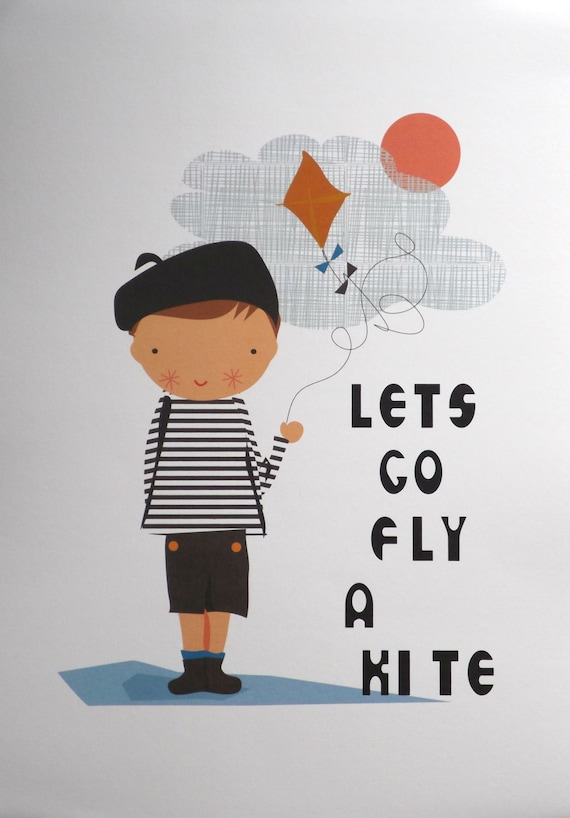 How lucky am I?
I have waited and waited for a bright day to take my own photos but general greyness meant I had to give up. All photos link back to their original sources.